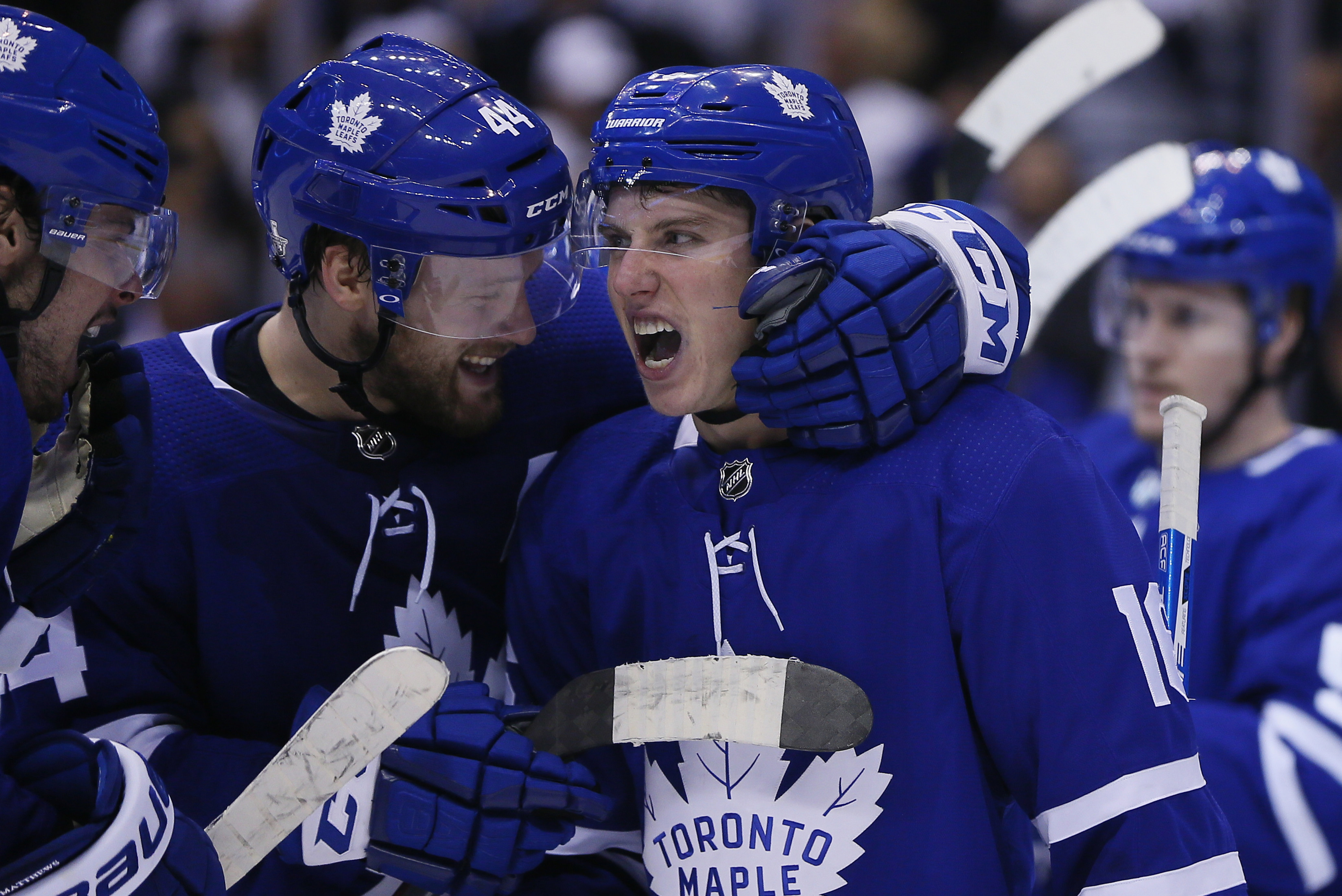 Dave McCarthy from NHL.com and SiriusXM NHL Network Radio joins the show to talk about the Toronto Maple Leafs. From the contract saga to trades, the two discuss everything related to the Leafs.
A Summary of Topics Covered:
0:22 NHL Headlines
4:36 Marner Saga
All episodes of the show can be found on iTunes, Soundcloud, and Spotify. Be sure to subscribe, rate, and review! To get the full Hockey 411 experience, follow us on Twitter, Facebook, and Instagram.
Thanks for tuning in!