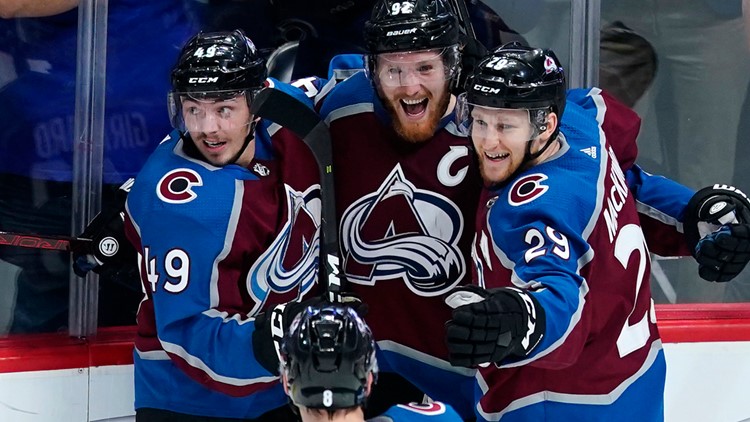 Eric Friesen from the 99 Forever Podcast and Nathan Rudolph, AJ Haefele from DNVR Avalanche Podcast join the show to discuss two of the hottest NHL teams. The Edmonton Oilers and Colorado Avalanche have had incredible starts to their seasons but can they keep it up? Tune in to find out!
A Summary of Topics Covered:
0:51 The Real Deal James Neal
35:44 Is That an Avalanche?
All episodes of the show can be found on iTunes, Soundcloud, and Spotify. Be sure to subscribe, rate, and review! To get the full Hockey 411 experience, follow us on Twitter, Facebook, and Instagram.
Thanks for tuning in!