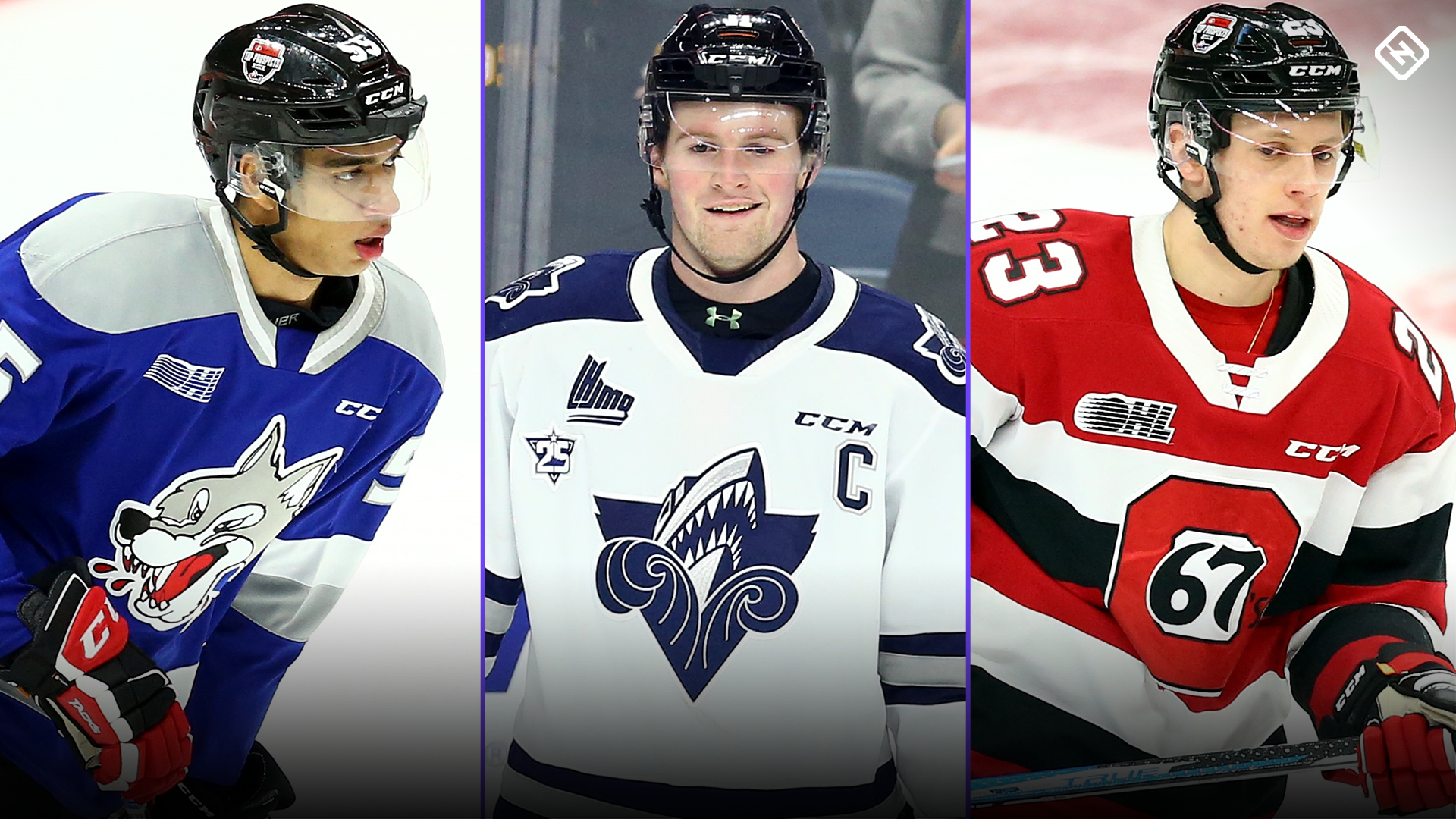 Captain Chaos strikes again! With the NHL draft lottery recently taking place, it has turned the hockey world upside down. To help make sense of all this craziness, JD Burke from EP Rinkside and TSN Vancouver joins the show. It's 2020, what else could go wrong?
A Summary of Topics Covered:
1:15 Draft Lottery Details
10:55 Top 8 Picks
43:45 3 on 3 Overtime
All episodes of the show can be found on iTunes, Soundcloud, and Spotify. Be sure to subscribe, rate, and review! To get the full Hockey 411 experience, follow us on Twitter, Facebook, and Instagram.
Thanks for tuning in!