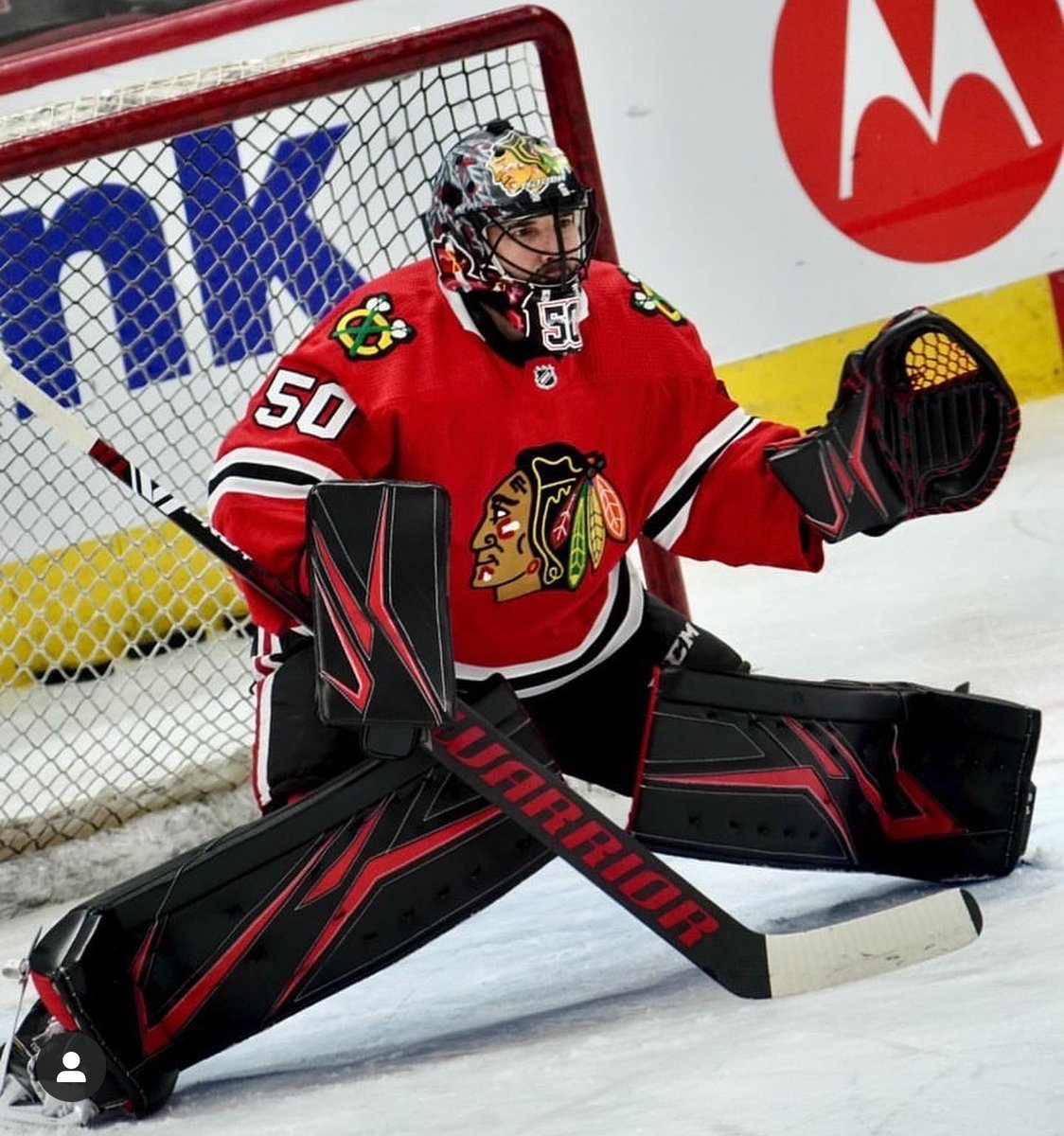 Catherine Silverman from Ingoalmag and Three Cheers for Goaltender Interference podcast join the show to talk about the Arizona Coyotes and the playoff goaltenders. From the possibility of Taylor Hall returning to the new Lefevre gear to 3 on 3 Overtime, we cover it all in Episode 91!
A Summary of Topics Covered:
1:15 Bubble Thoughts
3:35 New Lefevre Gear
8:50 Chayka Situation
21:30 Staying Healthy in Net
36:15 Hall to Re-sign?
40:45 3 on 3 Overtime
All episodes of the show can be found on iTunes and Spotify. Be sure to subscribe, rate, and review! To get the full Hockey 411 experience, follow us on Twitter, Facebook, and Instagram.
Thanks for tuning in!