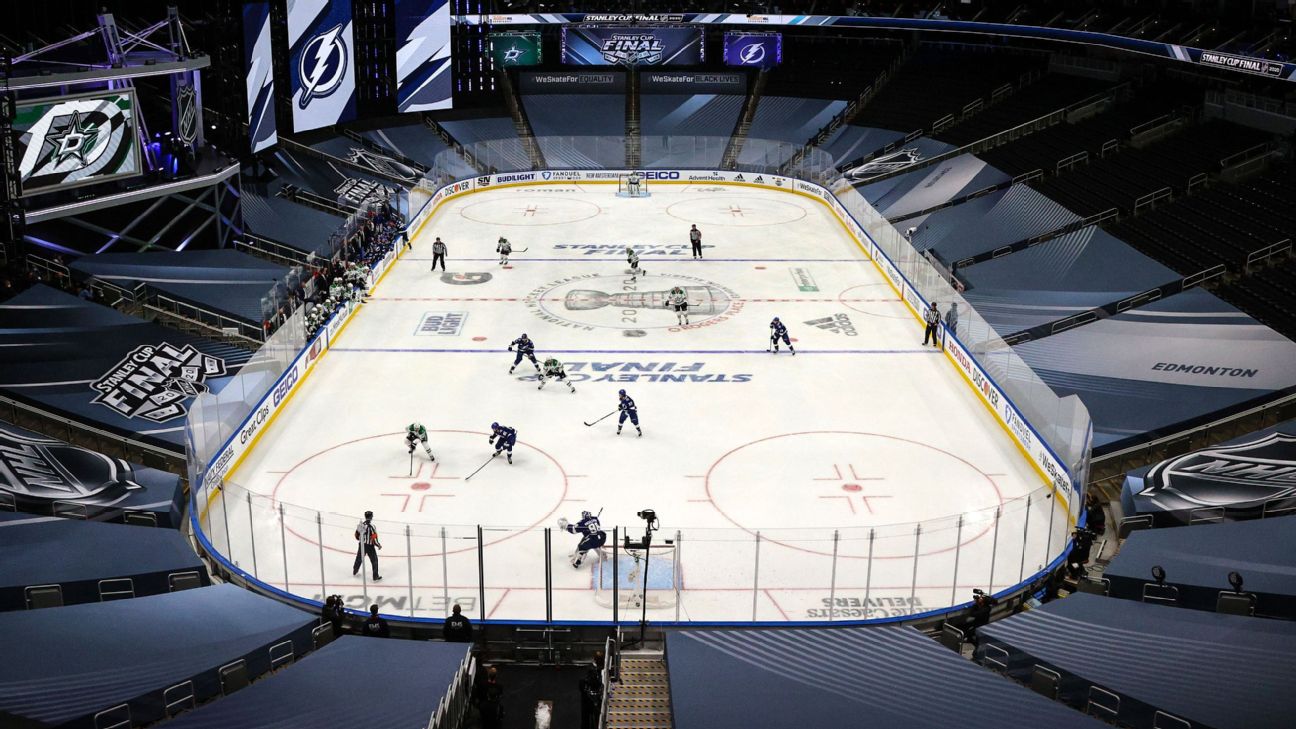 Dennis Bernstein from The Fourth Period, Sirius XM NHL Network Radio, and The Kings of Podcast joins the show to talk about possible breakout candidates in this NHL season. We also discuss what it was like to live in the playoff bubble during an unprecedent time. Be sure to tune in on Apple Podcasts and Spotify!
A Summary of Topics Covered:
0:45 Bubble Life
8:40 Breakout Candidates
All episodes of the show can be found on Apple Podcasts and Spotify. Be sure to subscribe, rate, and review! To get the full Hockey 411 experience, follow us on Twitter, Facebook, and Instagram.
Thanks for tuning in!