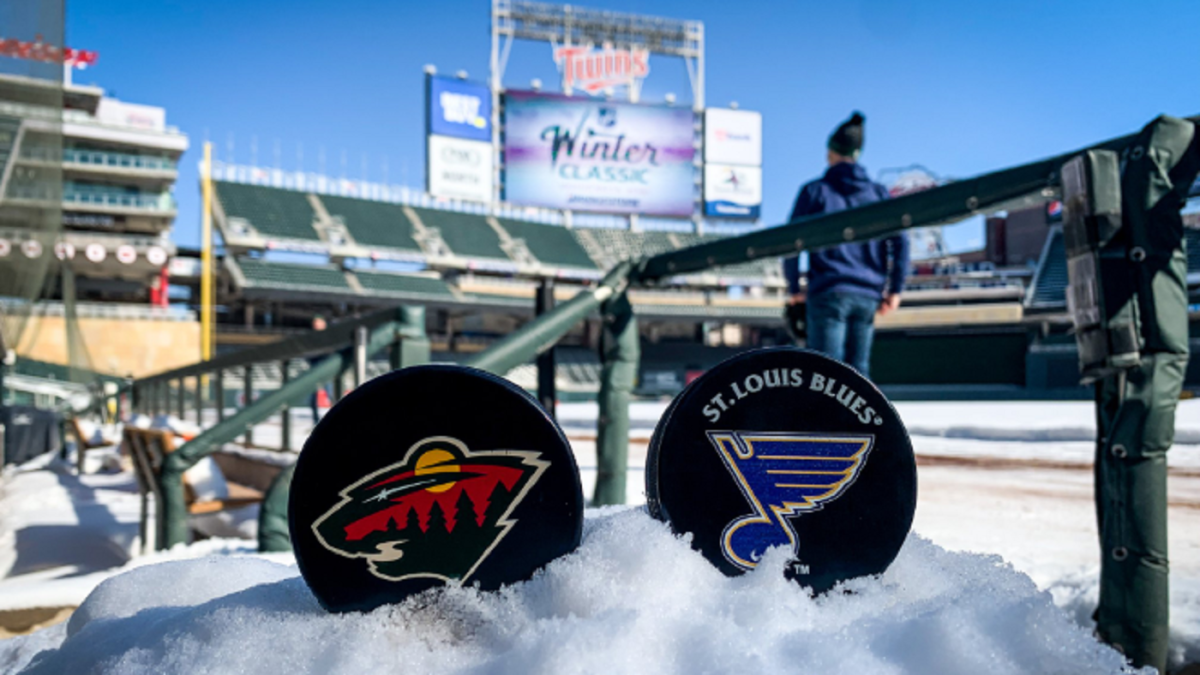 Jessi Pierce from NHL.com and Bardown Beauties Podcast returns to the show to break down the Winter Classic and the Wild's strong start to the season. With the Winter Classic completed, Boldy and Rossi called up, it is becoming a very exciting time for the Minnesota Wild. The best is yet to come!
A Summary of Topics Covered:
1:10 1st Round Call Ups
6:20 The End of Rask?
10:35 Losing Talbot
14:20 Winter Classic Recap
All episodes of the show can be found on Apple Podcasts and Spotify. Be sure to subscribe, rate, and review! To get the full Hockey 411 experience, follow us on Twitter, Facebook, and Instagram.
Thanks for tuning in!