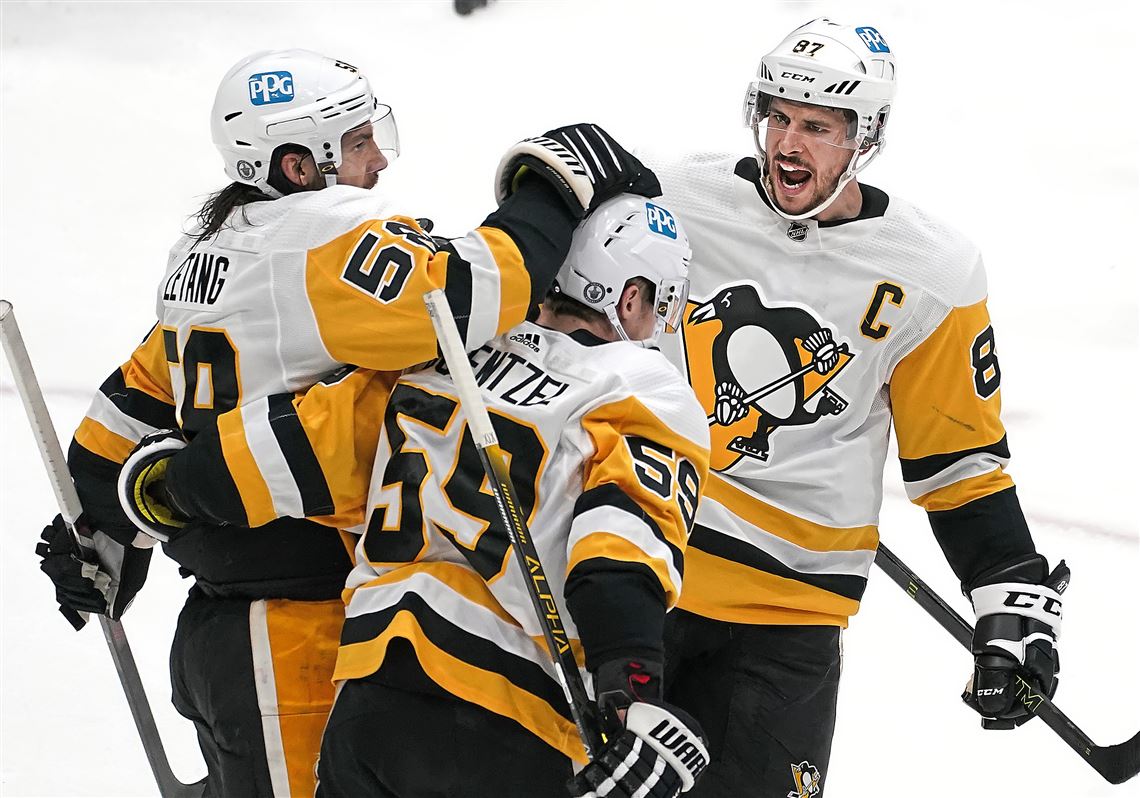 Jesse Marshall from The Athletic joins the show to talk about the red-hot Pittsburgh Penguins. We go through the return of Malkin, the bounce back from Jarry, and so much more! Can the Penguins keep this up in the second half of the season? Tune in to find out!
A Summary of Topics Covered:
3:24 Evander Kane?
8:32 The Hot Streak
10:32 Sullivan for Jack Adams?
13:27 Rodrigues: Breakout Season
18:05 Malkin Returning
21:20 Jarry Boucing Back
All episodes of the show can be found on Apple Podcasts and Spotify. Be sure to subscribe, rate, and review! To get the full Hockey 411 experience, follow us on Twitter, Facebook, and Instagram.
Thanks for tuning in!