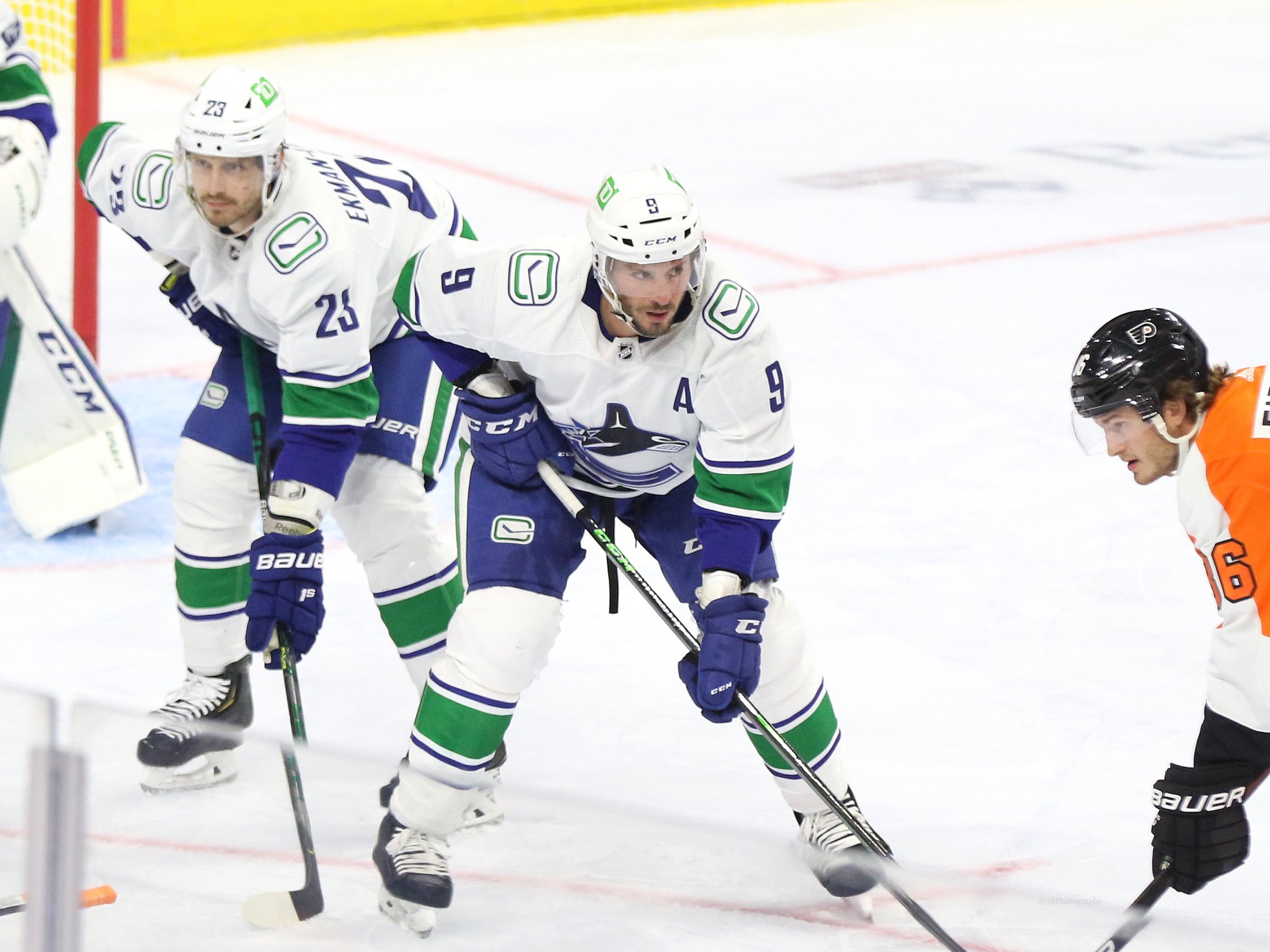 Harman Dayal from The Athletic joins the show to break down the rollercoaster of a season for the Vancouver Canucks. Can the Canucks get out from the deep hole they are in? Tune in to find out!
A Summary of Topics Covered:
3:30 What Went Wrong
9:00 Culture Reset
17:10 Bruce There It Is!
22:45 Struggling Pettersson
28:00 Playoffs?
All episodes of the show can be found on Apple Podcasts and Spotify. Be sure to subscribe, rate, and review! To get the full Hockey 411 experience, follow us on Twitter, Facebook, and Instagram.
Thanks for tuning in!